The North Grenville Fire Service, along with the Merrickville Fire Department, were dispatched to the report of a barn fire on County Road 23 just outside of Burritts Rapids at 8:50 p.m. on Dec. 7.
A press release from North Grenville Fire Chief John Okum stated that upon fire department arrival, heavy flames were visible from a barn building.
Owners were home at the time of the fire but were not in the barn building when the fire broke out, stated the release. The building contained cattle and a dairy operation.
A neighbour residing two doors down from the farm, Cheryl Pelton-Pretty, said she, her father and her boyfriend went to help bring cows out of the barn when they saw the flames.
"The owner came out to feed the calves and saw smoke and some flames coming out of the milk house," she explained.
The neighbour confirmed that with help, the farm owners were able to save more than 100 cattle, and that roughly 10 perished in the fire.
Her family owned the farm previously and she said it is the second fire to have happened on the property in 25 years, as the first barn and milking parlour burned down there in 1994.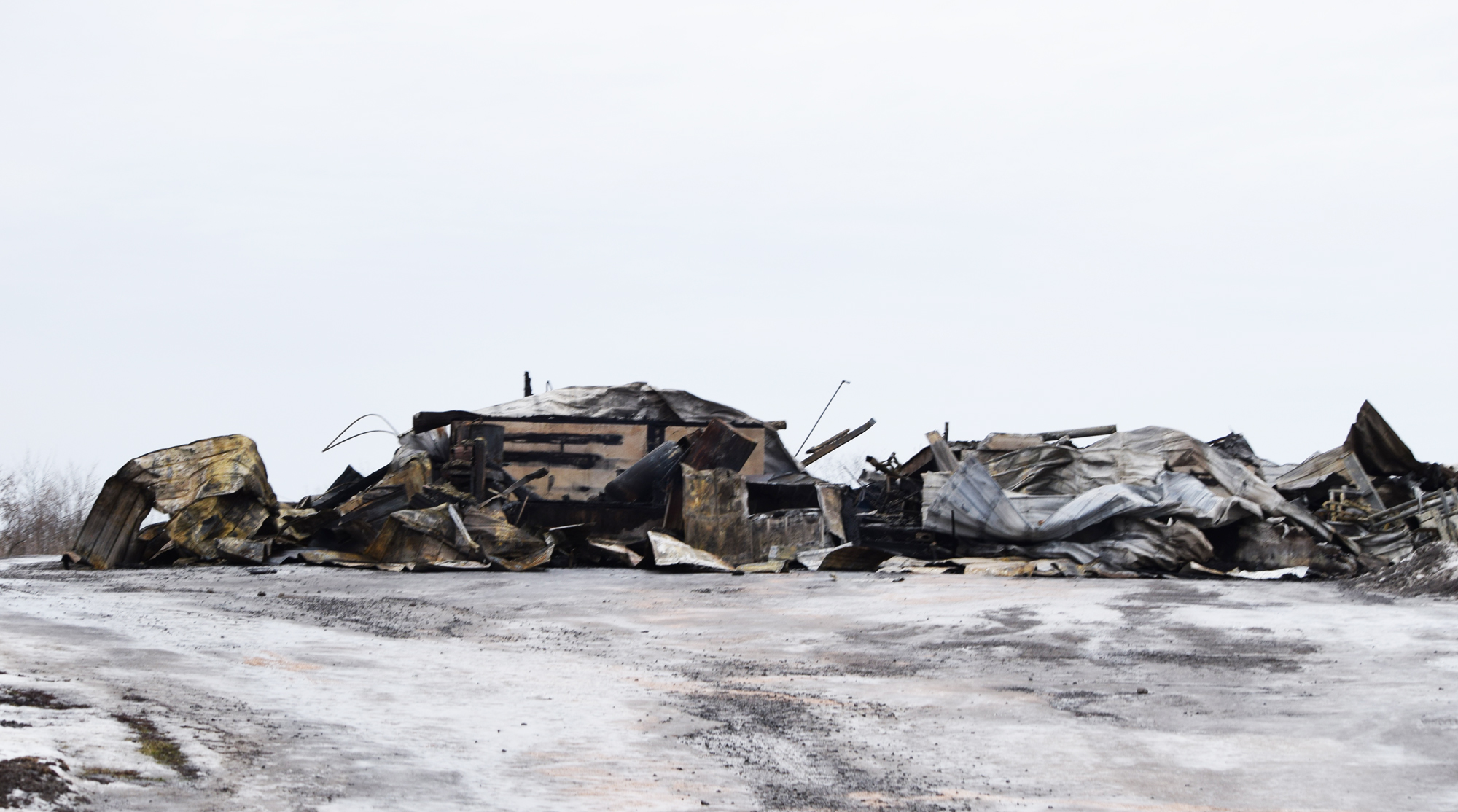 The owner noticed the fire just before 9 p.m. on Dec. 7 and called 911.
There were no personnel injuries, however, the owner was checked by paramedics at the scene for smoke inhalation.
This is considered a large loss fire occurrence and the Office of the Fire Marshal was advised and consulted.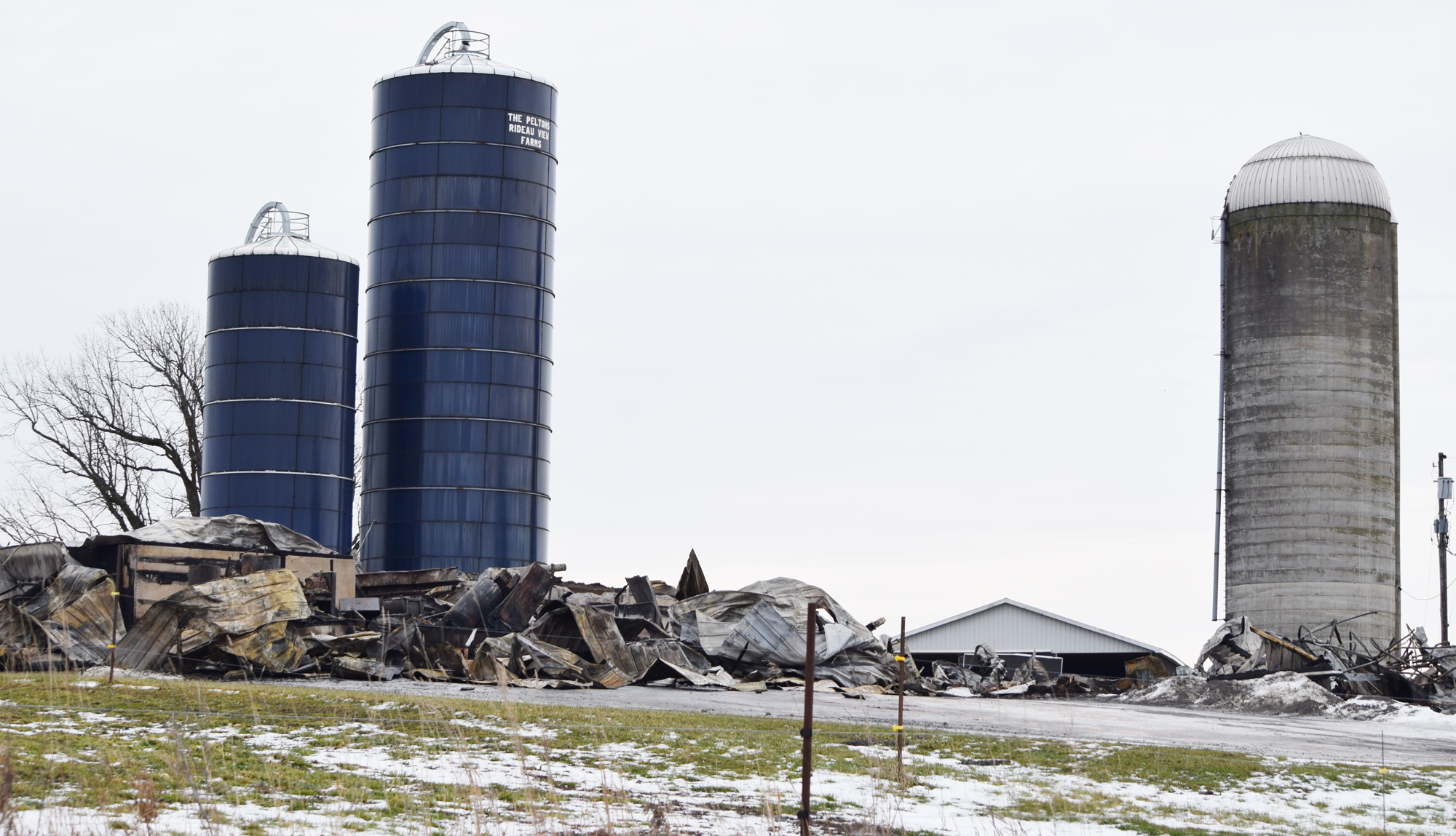 Heavy equipment was brought to the scene to assist firefighters with extinguishing the hot spots of the collapsed structure. Tanker assistance was provided to North Grenville and Merrickville Fire Services by the Augusta Fire Department and Ottawa Fire Services.
North Grenville Fire Service remained on scene until Sunday to maintain a fire watch and secure the scene. The cause of the fire remains unknown at this time.
Source: insideottawavalley.com