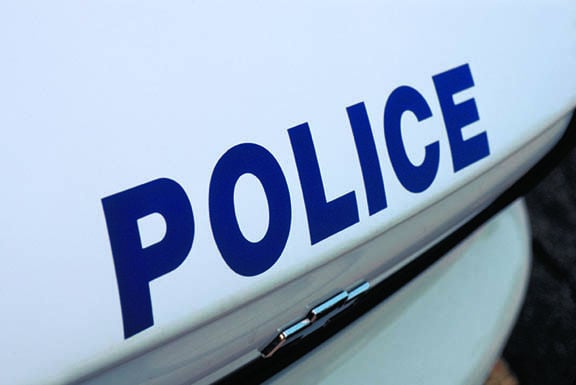 A 1,500-pound dairy cow was found "butchered" and dumped alongside a road near a Brothersvalley Township dairy farm early Saturday, investigators said.
Someone apparently slit the Holstein's throat before removing its hind quarters, front shoulders and tags – the markers that farmers attach to the animals to manage and identify them, state police in Somerset said.
But the owner of the dairy farm across the road said the cow – or its carcass – may have been hauled there on a truck or trailer overnight because his stock all appeared to be accounted for Sunday.
"To get her to the spot where she was found, somebody had to have her loaded up on something," Pennwood Farms co-owner Duane Stoltzfus said.
"There was no sign that she was dragged or anything."
Stoltzfus said his family originally assumed the cow was theirs when it was discovered over the weekend.
They called state police to report the matter.
"But after going through all of our groups of Holsteins, we're almost positive that it isn't ours," he said.
He described the situation as "kind of a weird deal."
One of his farm's scrubbing brushes used in a nearby wash area was found near the carcass, which indicates someone was trespassing on his property.
The cow appeared to be cut up by someone who knew what he was doing, Stoltzfus added, noting that the animal was "quartered" to remove much of its meat.
"They took the shoulder and the hide," he said. "But this isn't like gutting a deer. It's not something you can do in five minutes. A cow is 10 times bigger."
In a release to media, Trooper Matthew Jones said the incident is being treated as a theft.
The incident is believed to have occurred between 2 a.m. and 5 a.m. Saturday, state police said.
Anyone with information is urged to call state police at 814-445-4104.
Police indicated there might be a reward for information leading to an arrest and conviction.
Source: tribdem.com