Multiple departments responded to a fully involved calf barn fire at Aurora Ridge Dairy Farm in Ledyard on Monday night.
The first call came in at about 9:15 p.m. on the blaze at the farm which is located at 2498 Angling Road.
There were no initial reports of injuries or if any animals died.
Departments responding to the scene included Aurora, Poplar Ridge, Scipio, Long Hill, Union Springs, and King Ferry.
This story will be updated as more information becomes available.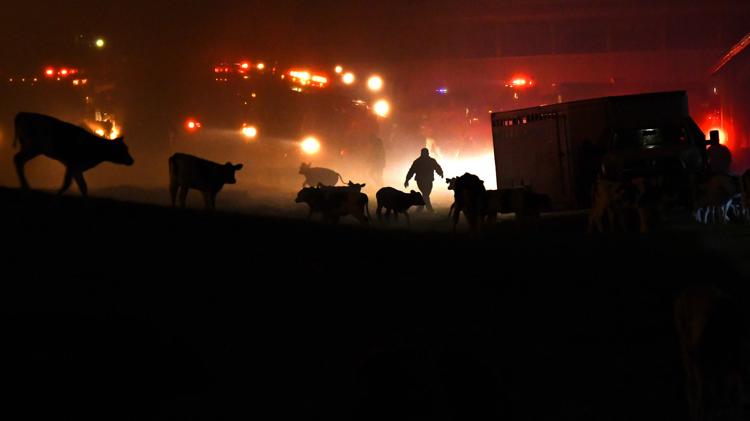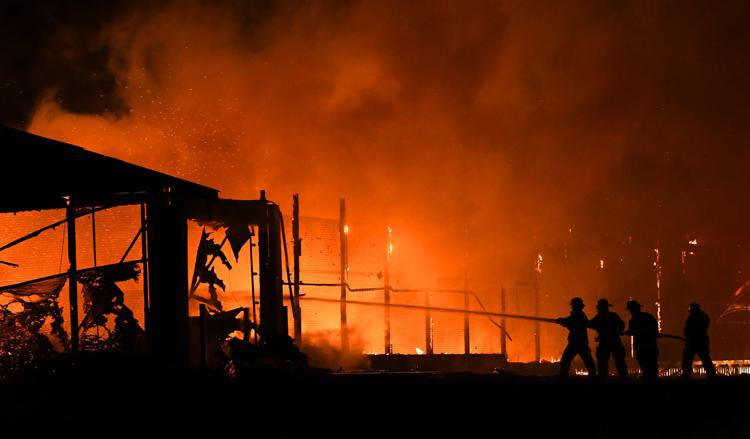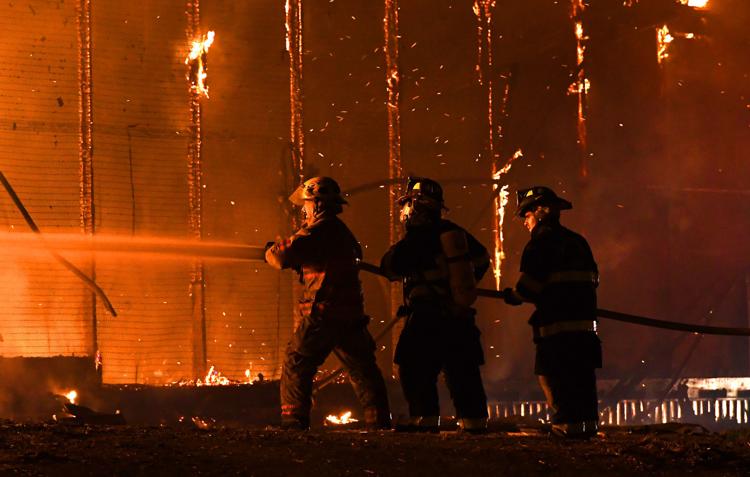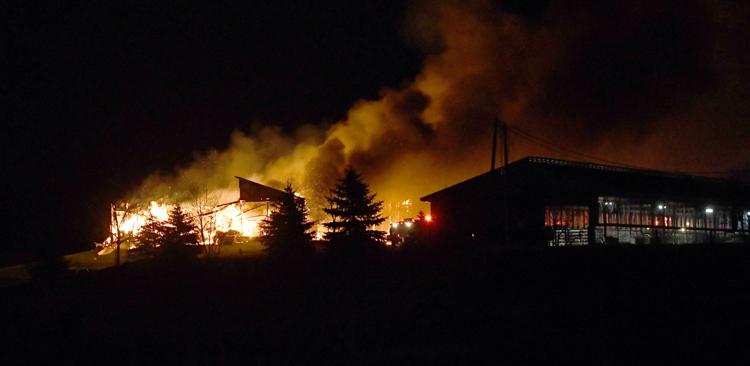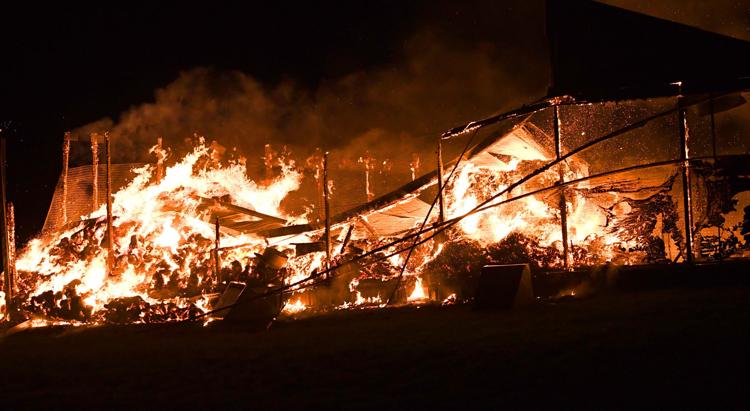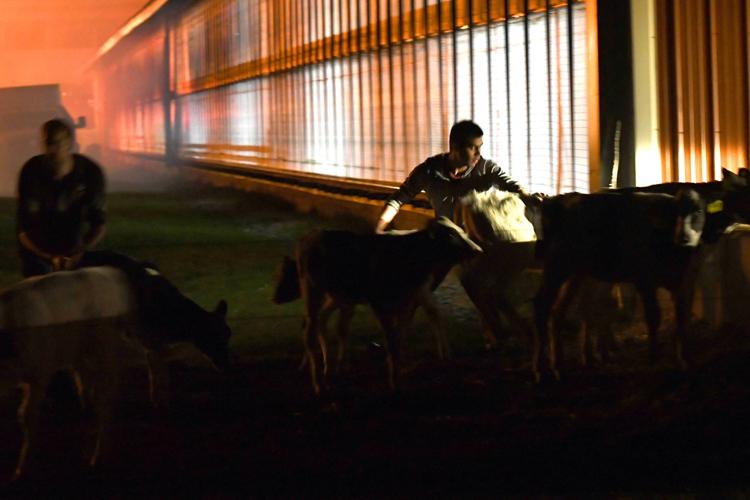 Source: auburnpub.com