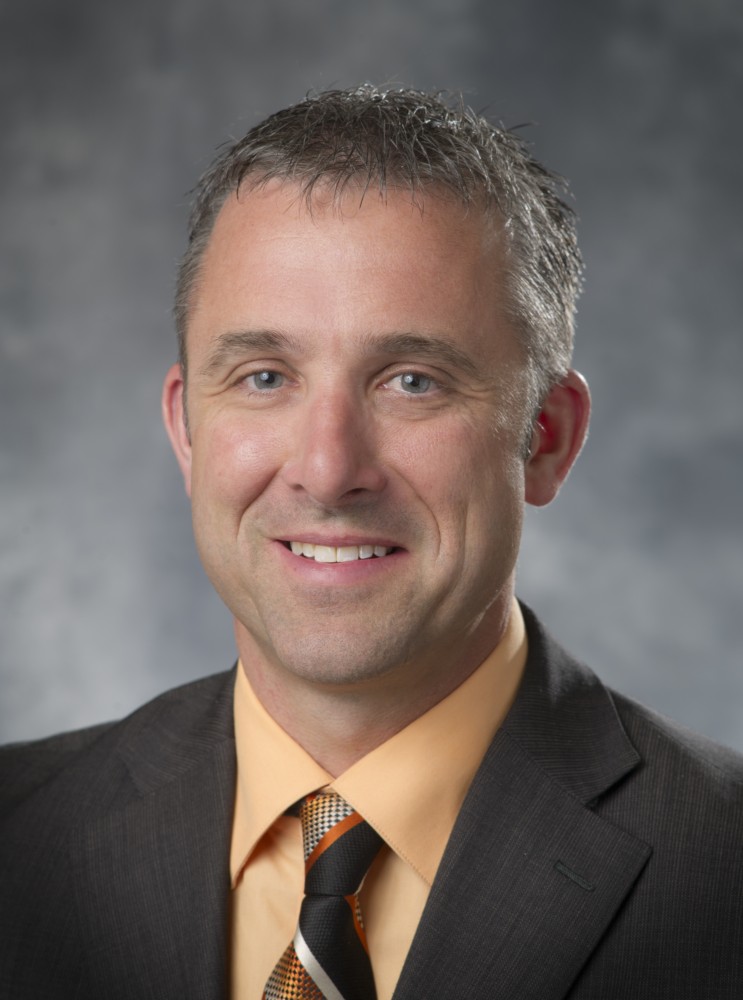 Agroleite, one of the largest agricultural events in Latin America, will have Canadian Brian Carscadden as Holstein Judge and will participate in the grand final in the choice of the 2019 Supreme Agroleite. The judge arrives in Brazil on Wednesday (14/08) to begin trials on the following day when beautiful heifers and cows.
Carscadden lives in Guelph, is married to Linda, has three children, Craig, Lauren and Colin and in his professional life as well as Product Development Manager at Semex Canada, brings extensive experience in trials around the world. Judged in more than 30 different countries. Among them are exhibitions in Canada, United States, United Kingdom, Switzerland, Spain, Italy, Ireland, Guatemala, Costa Rica, Japan, Korea, Mexico, New Zealand, Uruguay, Argentina, Russia, South Africa and Australia. In Europe he also judged major exhibitions in France, Germany and Holland. In North America Brian, between so many Royal Winter Fair and World Dairy Expo have already had their work on track in different races.
In Brazil he judged different exhibitions, among them Agroleite 2008 and now on his return is impressed with the development of the event. "I am very excited to return to Castrolanda and judge for the 4th time. Brazil is one of my favorite countries because of the culture and people I've met over the years. The taste for milk activity and the passion for good cows is incomparable. I have watched the growth of Agroleite over the years. I accompanied admiring through photos since my last visit in 2008 when the permanent buildings were just a dream. We will have a fantastic event with a great atmosphere, lots of beautiful cows and heifers prepared world-wide, "said Carscadden.
The Canadian also presents in its curriculum several programs with children and young people, promoting the involvement and incentive for the milk activity. It is he who will also judge in the Agroleite the Cup of Presenters, Club of Calves and Skirt, judgments predicted for Saturday (17/08).

Agroleite 2019 – A new look is the theme of the 2019 Agroleite edition that will be held from August 13 to 17 at the City of Milk and Dario Macedo Exhibition Park in Castro. Check the information and the complete schedule at www.agroleitecastrolanda.com.br