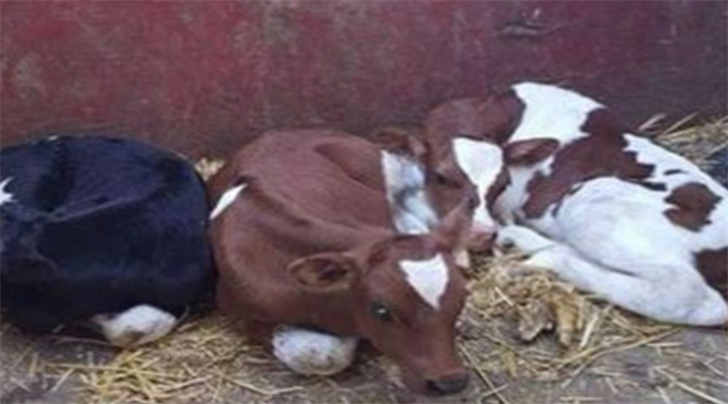 According to a story shared on our Facebook page, triplet calves were born in Epworth.
Facebook friend, Craig Wright, shared the story, and he said "it was a rare moment, all the way from Epworth" at Conrad Farms.
We asked if the rancher decided to name the calves, but we haven't heard any suggestions just yet.
According to various sources, the birth of triplet cows is rare.
Source: KWWL